Constantly stay across how your customers are tracking with precise monitoring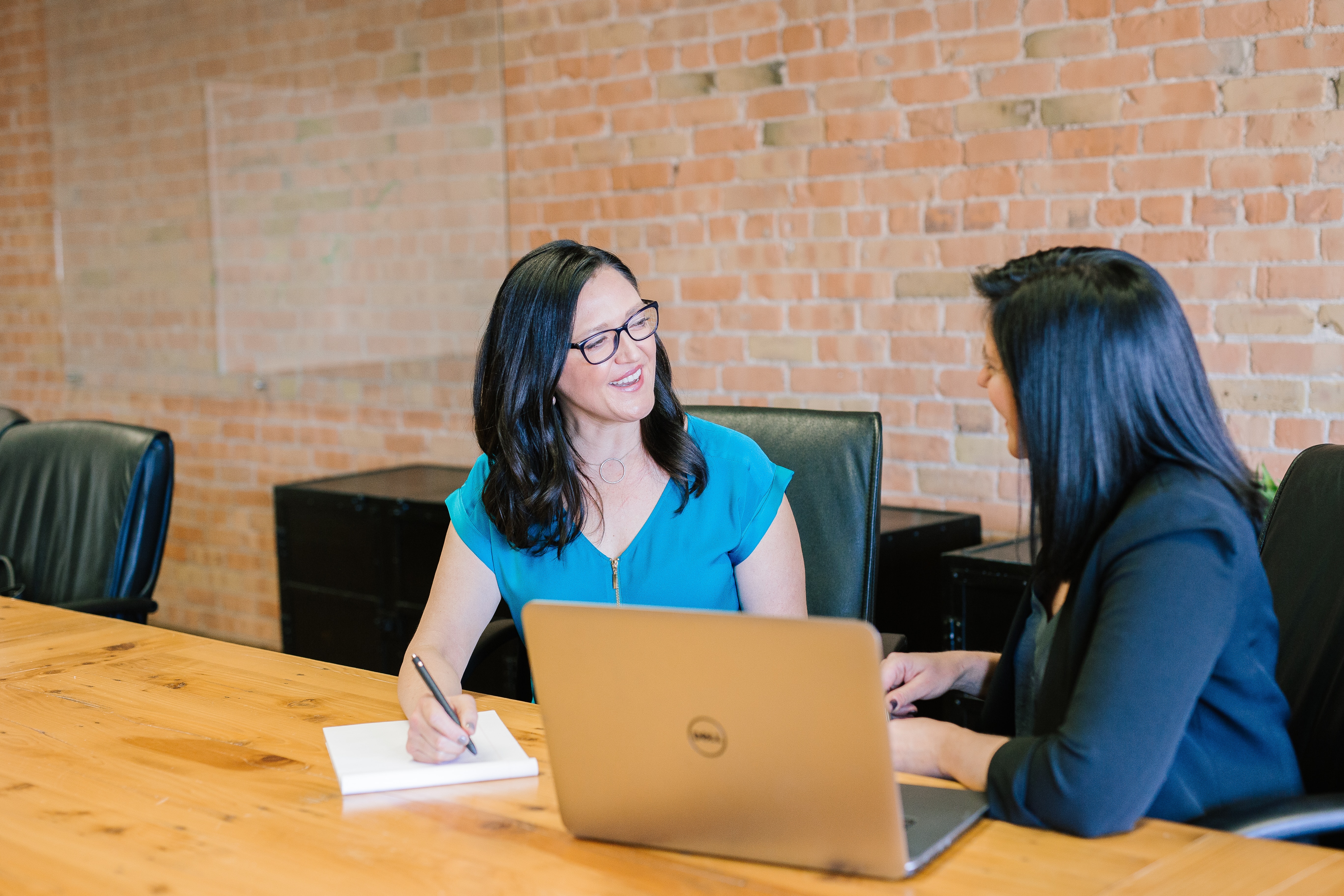 9Spokes gives financial institutions the ability to track, in real-time, business customers financial health and performance metrics. This information is instrumental to amplifying the success of risk management programs. 9Spokes enables FIs to prompt customers for ongoing access to their key business apps. This enables monitoring of customer's business health with consent to better bolster proposition and bottom-line.
Problem
Small businesses can fall into a trap of running their business the same way, regardless of external factors. This can result in several consequences: overstocking/understocking, incorrect revenue forecasting, miscalculating necessary cash reserves or even poor demand planning leading to cash flow issues. These are all indicators of sub-optimal business performance and are causes for concern for any suppliers, partners, or creditors.
Solution
9Spokes helps inform creditors of issues or concerning metric values before they become a problem - this ensures their small business customers are running at their optimal performance. Furthermore, creditors can stay across the business needs using GL, banking, and product data through the 9Spokes platform to create or target specific customer focused solutions.
Continuous data accumulation also means lenders can mitigate and understand customer risk. Access to business trends is vital to understanding whether things are running well or not. With 9Spokes, lenders can use relevant information to coach customers toward a more stable financial position or use this as an opportunity to upsell a loan to help customers through a tricky financial period.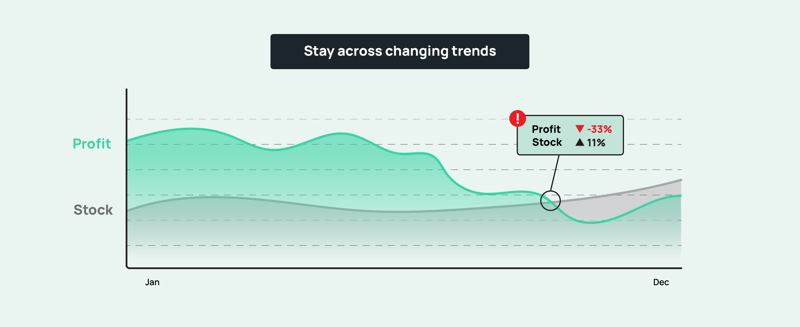 Photo by Amy Hirschi on Unsplash