Move to paperless onboarding or application journeys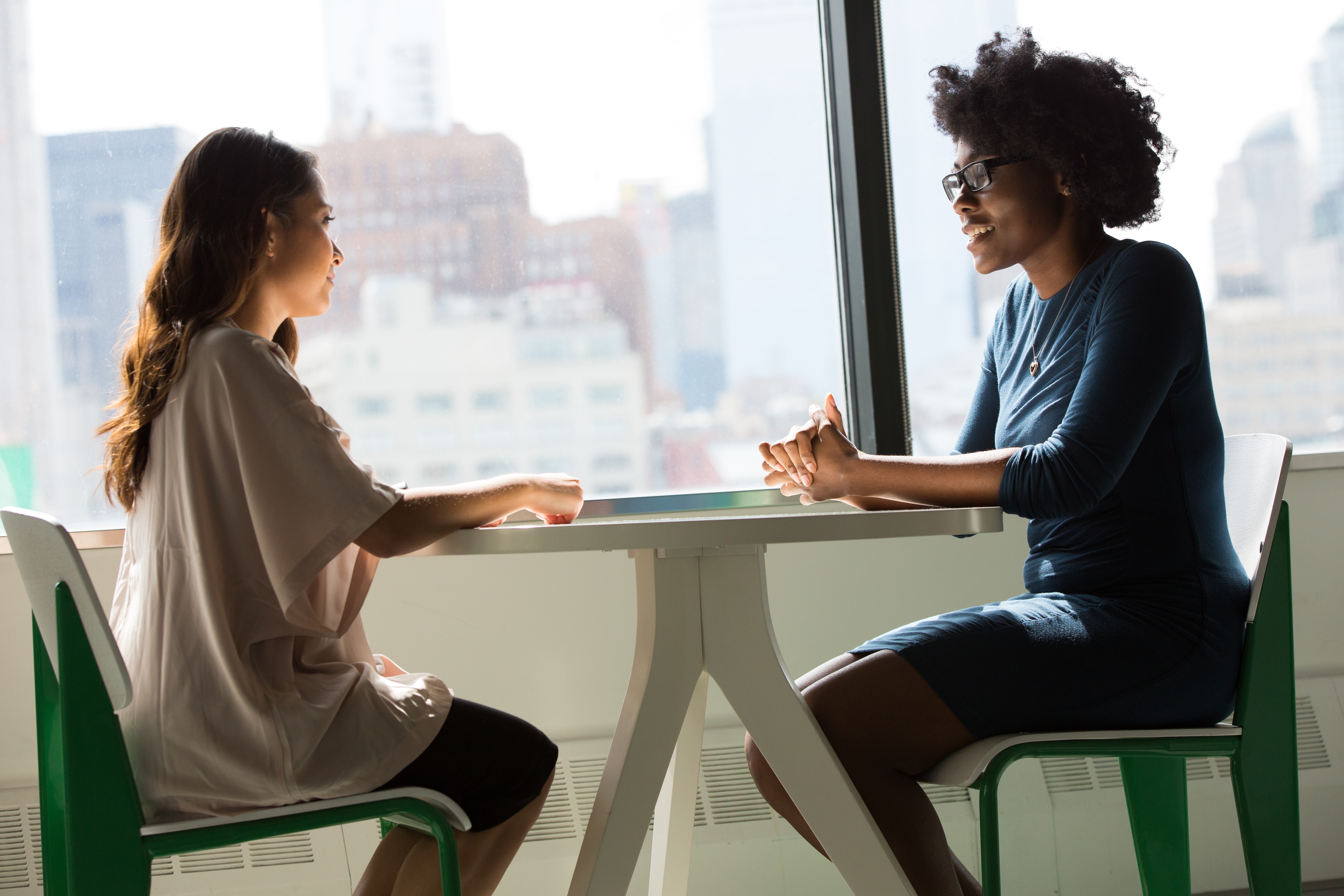 9Spokes supports business data integrations which can both simplify and speed up onboarding and application journeys for your business customers by going paperless and embracing the efficiency of digital. Onboarding can come in many forms, but most commonly for a financial product, or company portal sign-up.
Problem
For financial product applications – term loans, lines of credit, etc., – there is an array of up-to-date information required. This involves time and effort from applicants to pull together statements and invoices to prove a stable financial state when building a successful loan bid. This information often comes in the form of PDFs that are not easily scannable or transferable. This process is inefficient for both administrator and applicant, causing a stop-start onboarding experience that can result in a drop off in potential customers.
Solution
Using 9Spokes for business data integrations, creditors are provided the information they need in a more useable format - faster. This also results in a streamlined experience for the applicant. During the application process, creditors can prompt for an applicant's consented business, financial and performance data. Using information from customers' current financial software accounts, lenders can confidently assess an applicant's financial position. This reduces time spent collating information and provides a more succinct summation for the underwriter – ultimately reducing the process from what could be weeks to seconds.

Photo by Christina @ wocintechchat.com on Unsplash