Banks turning to Fintechs to boost innovation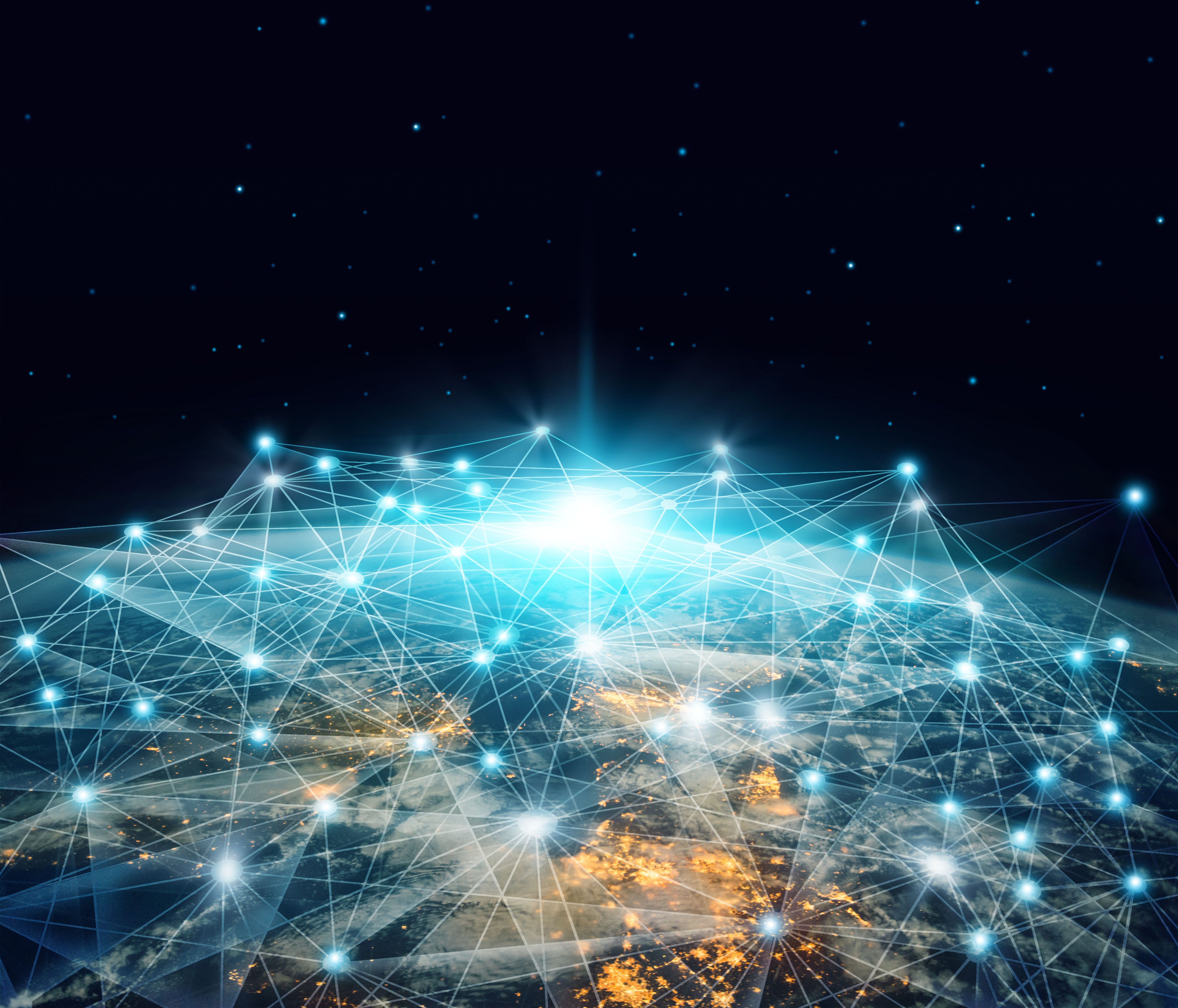 The biggest banks across the globe continue to chase the digital benchmark set by more nimble competition. In fact, research by Finastra shows 3 in 4 global banks plan to connect with an average of three fintechs in next 12-18 months.
Not only are banks aware of the need for a radical shift in digital capability, but there is little appetite to build in house with only 6% respondents preferring to outsource over plugging into a platform of integrated fintech solutions (56%).
European banks are the most eager to splash cash in an effort to transform digitally, as the UK government continues to push the limits of open banking in the region in particular. European banks sit at an average of $886 million spent on digital transformation in 2023, while globally that number sits at a modest $367 million.
It's this trend that is set to continue with only 1 in 5 feeling they are ahead in their digital journey, and half of respondents (54%) feeling like they are lagging behind and have work to do to meet digital expectations.
One of the key reasons for this major digital push is the enhancement of customer experience. Online portals and banking channels (55%) are a major driver while also focusing closely on improving end-to-end connectivity and value-add services (44%).
ESG (environmental, social, and corporate governance) is also top of the priority list for major players in the banking industry as the world maintains and eagle eye on the largest corporate's emissions. Reducing carbon is a key goal for 49% of global banks, aligning with a number of other sustainability initiatives.
The research was conducted amongst 783 interviewees at 260 banks in the UK, Europe, the Middle East, Asia Pacific, and the Americas, as well as 393 interviews with North American community markets banks and financial institutions. The findings explore the current appetite in the marketplace for fintech investment and integration, and Environmental, Social and Governance (ESG).
Introducing 9Spokes. We unlock the potential of open data and open banking by collecting consented data from businesses to give financial institutions a powerful set of tools to engage their business customers. These tools make the financial institution the center of their business customers' daily financial lives.
---