Booming stress levels for Small Business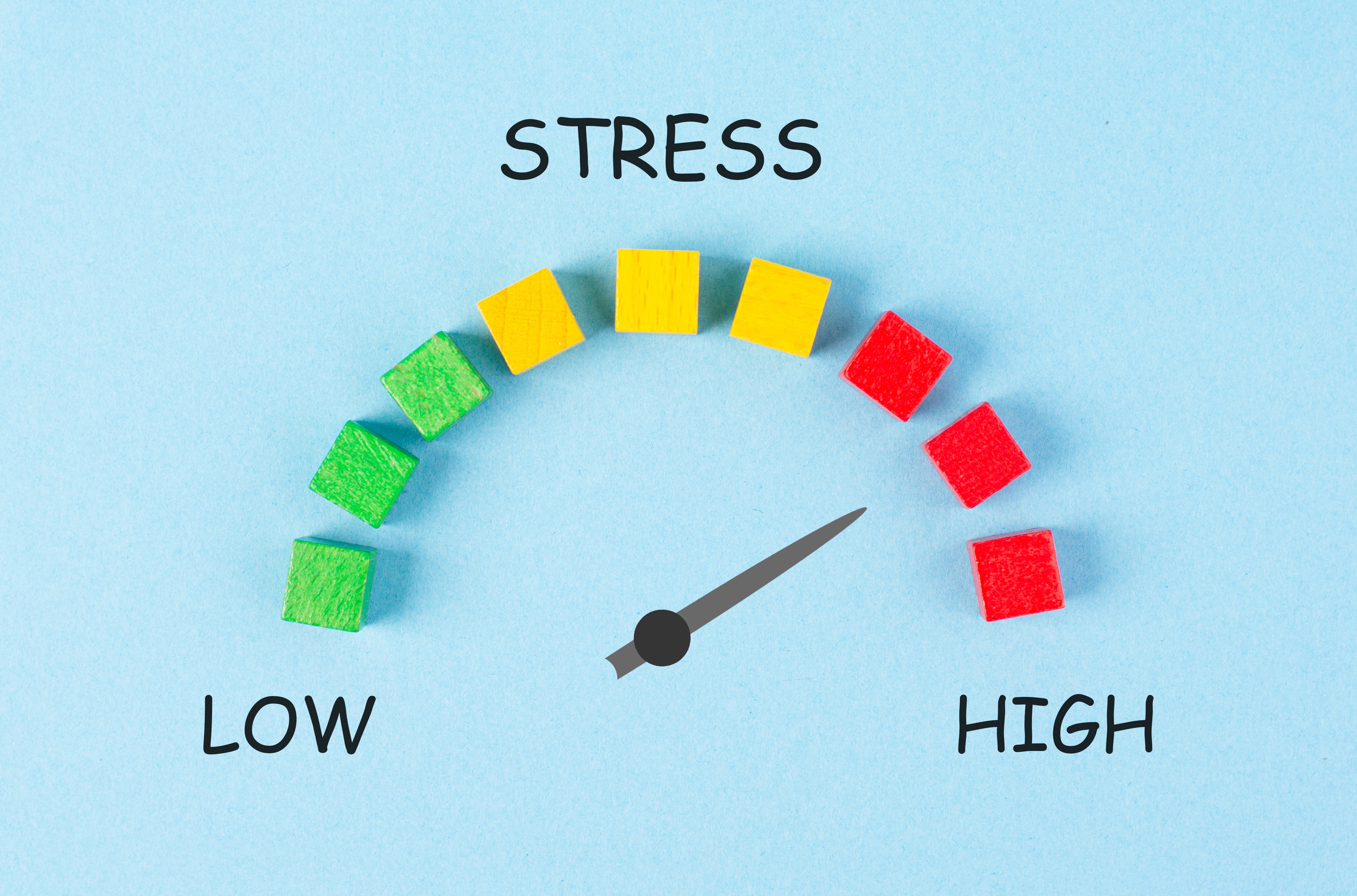 Stress levels are up for small business owners.

The numbers don't lie, when it comes to small business confidence and stress levels in 2023, the graphs are heading in all the wrong directions. Truist's 2023 annual small business owners survey results show a grim picture following the pandemic, and current inflation woes.
Business Confidence down, stress levels up
Simply, confidence in business is down, and confidence in the U.S economy in general has crumbled. It's down by more than 20% in the last three years driving business owner's stress levels through the roof – back to where they were mid covid.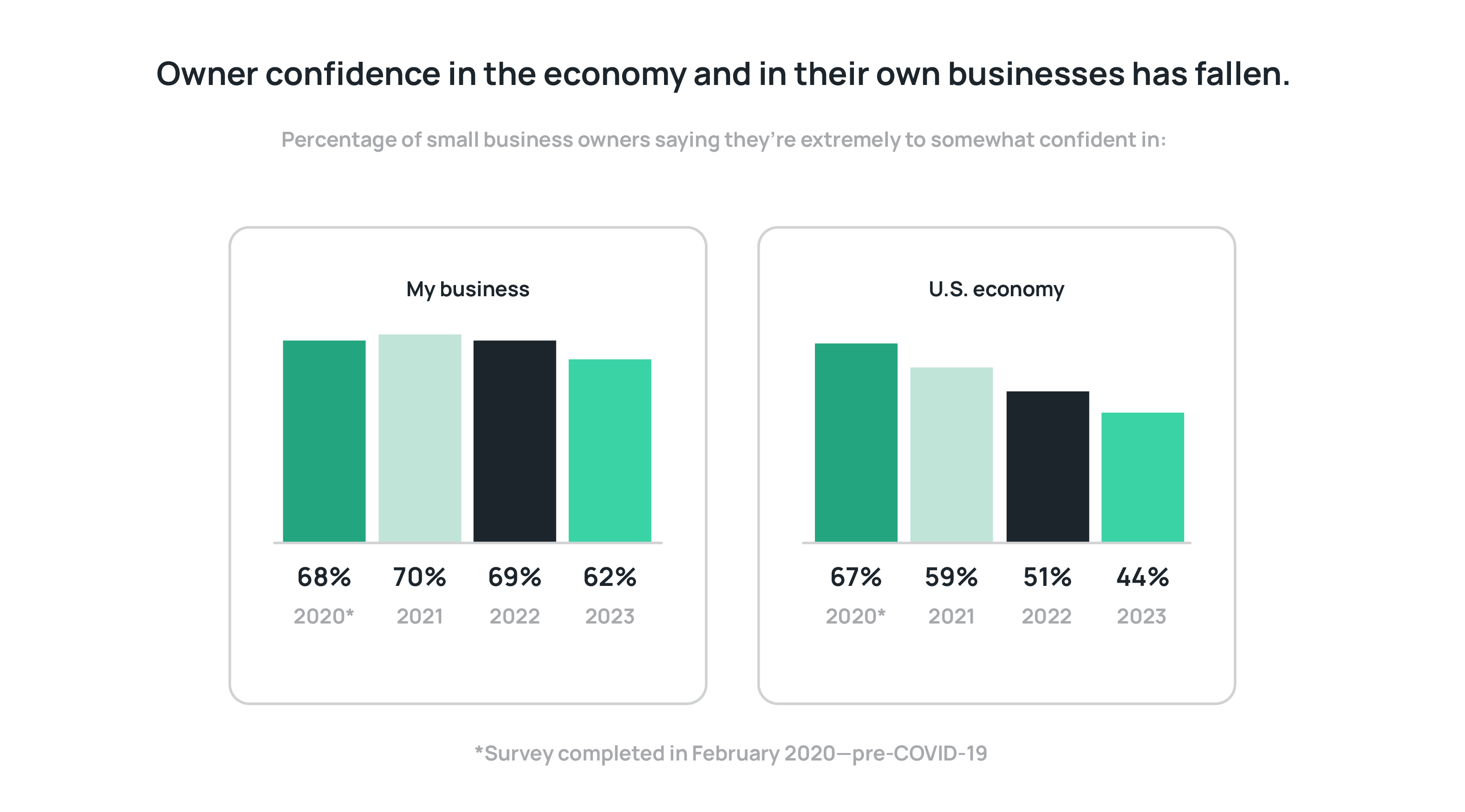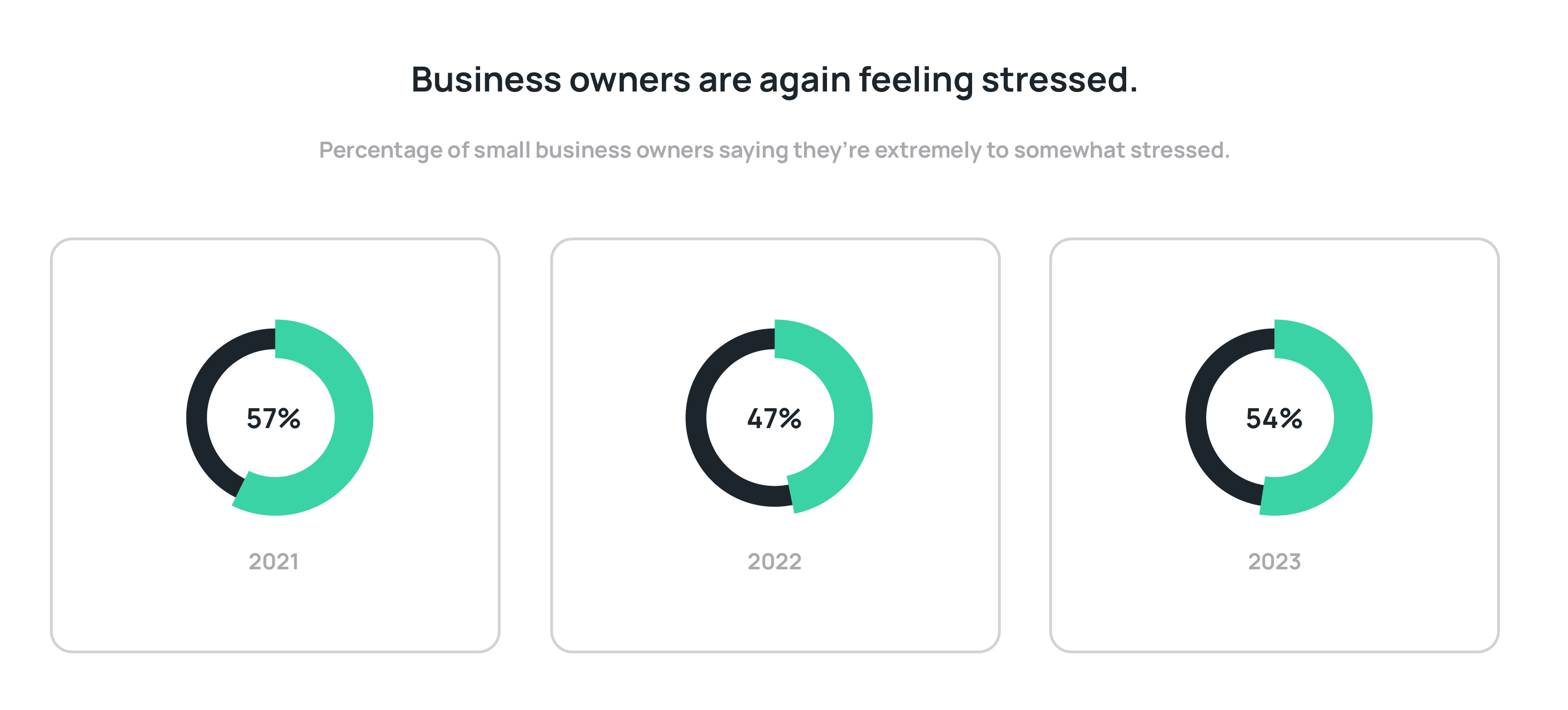 It's easy to see where this stress is coming from with several key factors impacting owner's lives and businesses. Inflation and rising costs are at the heart of the problem, and a major cause for concern. 35% of those surveyed said they were stressed about the impact pricing would have on their business, while more than one in five surveyed were worried about economic and customer uncertainty in the future.
It is also worth noting that while Federal Reserve officials have paused interest-rate hikes for now, it's expected more increases will follow soon as inflation continues to sit above the 2% target.

Digital Investment still top of mind
But it's not all doom and gloom. A large majority of businesses have or are still planning to invest in technology this year. 80% either have or are looking to make sale and service investments, pointing to a clear desire for SMBs to excel in the digital space, especially in online marketing which sits at the top of the list.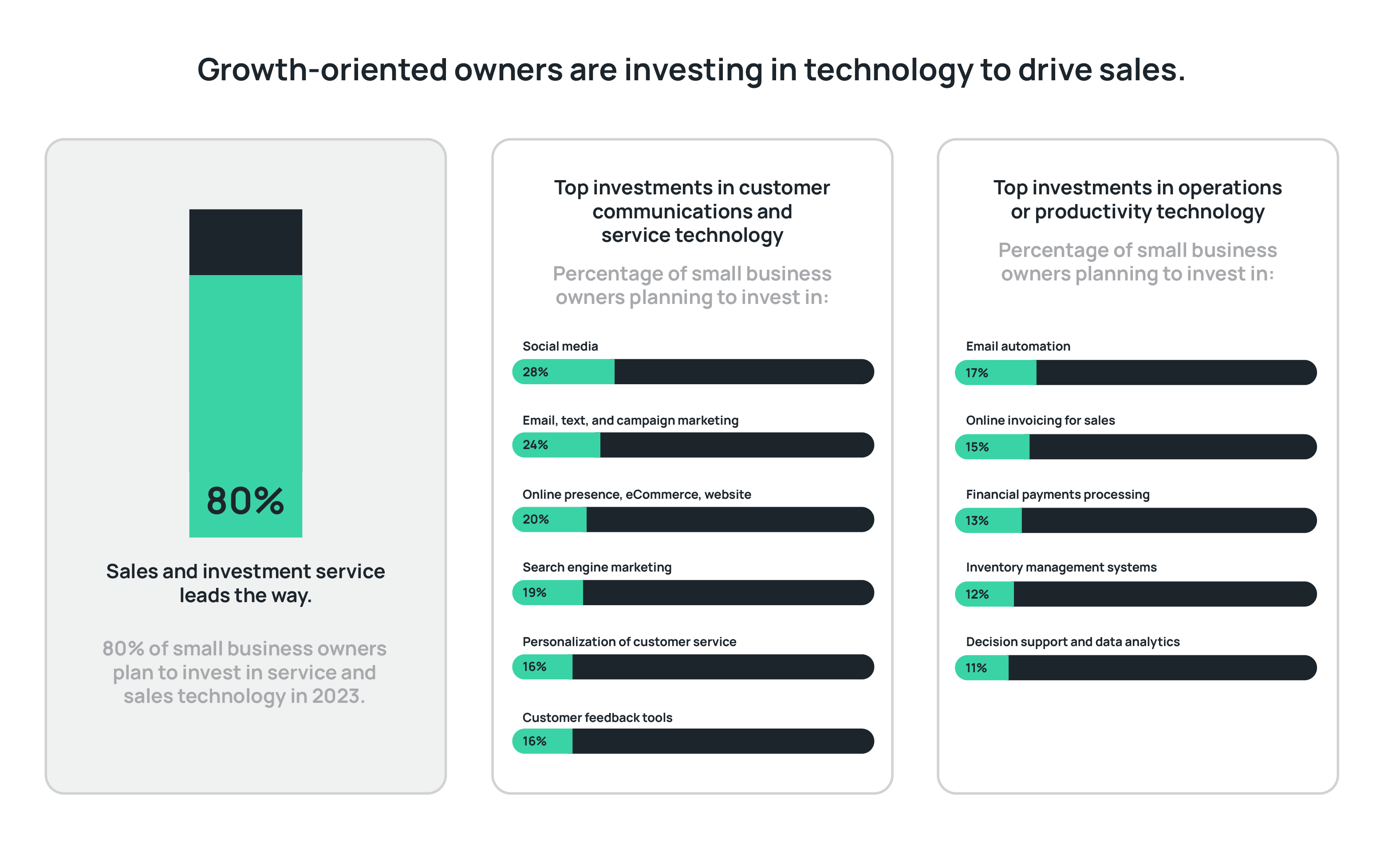 How 9Spokes promotes digital uplift
9Spokes unlocks the potential of open data and open banking by collecting consented data from businesses to give financial institutions a powerful set of tools to engage their business customers. These tools make the financial institution the center of their business customers' daily financial lives.
9Spokes is a data and visualization hub for banks to provide to their SMB customers. The online platform Incentivizes business customers to connect operating and performance data which also provides insights for Relationship Managers. Unlock always-on insights to feed through to lending operations and relationship managers to grow your SMB portfolio.
Find the full survey and results here.