Helping small businesses win in an open banking world.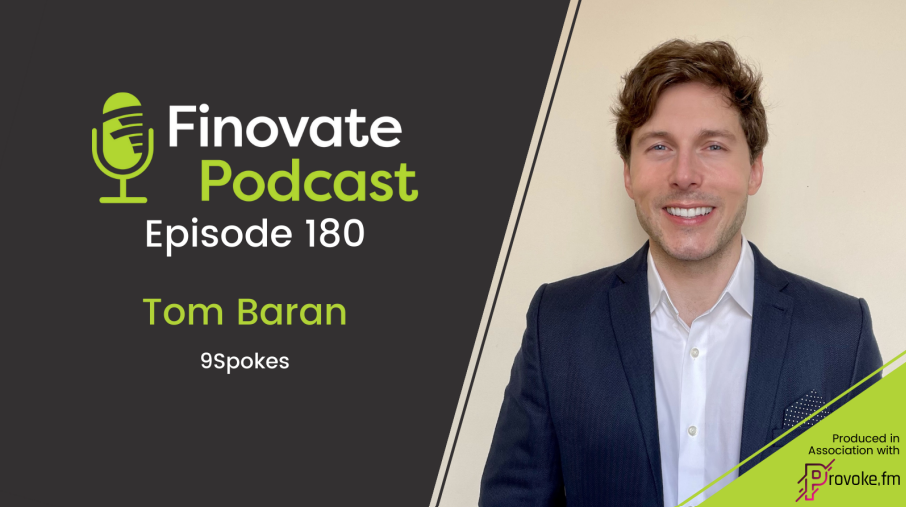 Listen to Head of Partnerships Tom Baran, discuss Open Banking and personalization for small businesses on the Finovate Podcast here: https://provoke.fm/ep-180-tom-baran-9spokes/ Small businesses are the backbone of innovation and growth. They often face unique challenges that require tailored financial solutions and personalized support. Recognizing this, business banking platform providers, like 9Spokes, are partnering with banks using open banking and open data to personalize the way small businesses manage their finances.
Open banking allows small business owners to grant access to their financial information to trusted platforms, creating new opportunities for innovative services and products. At the heart of this transformation lies an anti-fragile business banking platform that addresses the diverse needs of small businesses. With Open data, data security and privacy are paramount. Business banking platform providers ensure compliance with data protection regulations such as GDPR, and have security certifications, like ISO 27001, reassuring small business owners that their sensitive financial data is safeguarded.
By leveraging open banking data, the platform providers can offer personalized financial insights to small business owners. This level of personalization allows SMBs to make more informed decisions, optimize their finances, and seize growth opportunities with confidence.
As open banking and personalization continue to shape the future of financial services, small businesses stand to gain the most from this innovative collaboration. Through secure data sharing and personalized insights, the partnership between business banking platform providers and forward-thinking banks is poised to elevate the small business experience, empowering entrepreneurs to thrive in an increasingly competitive world. With technology as an enabler, the journey to small business success has never been more promising.
Listen here: https://provoke.fm/ep-180-tom-baran-9spokes/