Monzo Bank Founding Member's 'disturbing feeling' ChatGPT will be the death of Fintech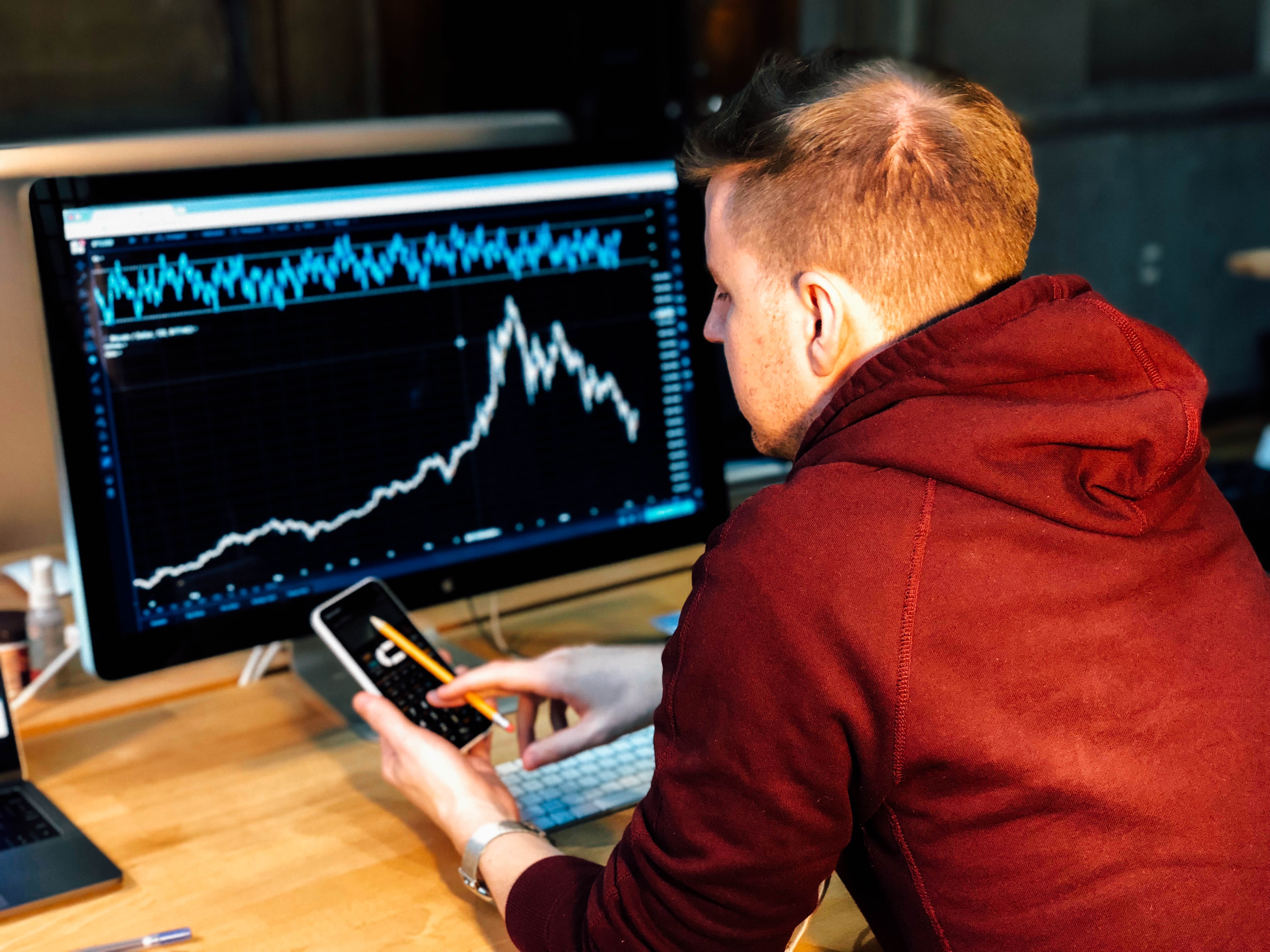 It's the latest chatbot tech tool that has everyone talking for its ability to write anything from songs to full computer programs, ChatGPT from OpenAI is raising the eyebrows of many for its potential power including one of Monzo's founding members Simon Vas-Colina.
The current CTO of Bigpay is wary of the new AI's ability to write computer code at a rate and efficiency that would cause a major blow to current fintechs, handing a competitive advantage back to legacy banks by reducing the investment required for greater development.
"Large language models like #ChatGPT are going to make average engineers as productive as super star (10x, 100x) engineers. This removes the only advantage fintechs have. Incumbent banks and firms already have a large moat. Regulation, Capital, Customer stickiness."
Vas-Colina identifies the chatbot released at the end of last year as the perfect tool for banks to speed up development with fewer resources. He believes it was that same key advantage that created so much success when starting Monzo in 2015.
I have a disturbing feeling that #ChatGPT will be the death of Fintech. 🧵

— Simon Vans-Colina (@simonvc) December 5, 2022
"When we were building Monzo, we used to say: Legacy banks, have all the customers, all the licenses, all the capital, but are frozen because they have no access to tech talent. We have nothing *but* access to talent and motivation."
"So it was a race, we had to get licensed, get product market fit, get to scale, before the big banks could clone our tech. To an extent, Monzo (and others) won this race. The legacy banks (mostly) still exist though."
Vas-Colina doesn't believe this is the complete end of new fintechs, but the race to join the six new unicorns (start-up with a valuation of more than $1bn) added globally last year will become more and more difficult.
"This isn't to say there will be no new fintechs, but I think it'll make the case to invest in small, brilliant teams harder for VCs, it shifts the balance of power towards established firms.".