Custom-fit finances – Finding the shortest SMB success route through personalized banking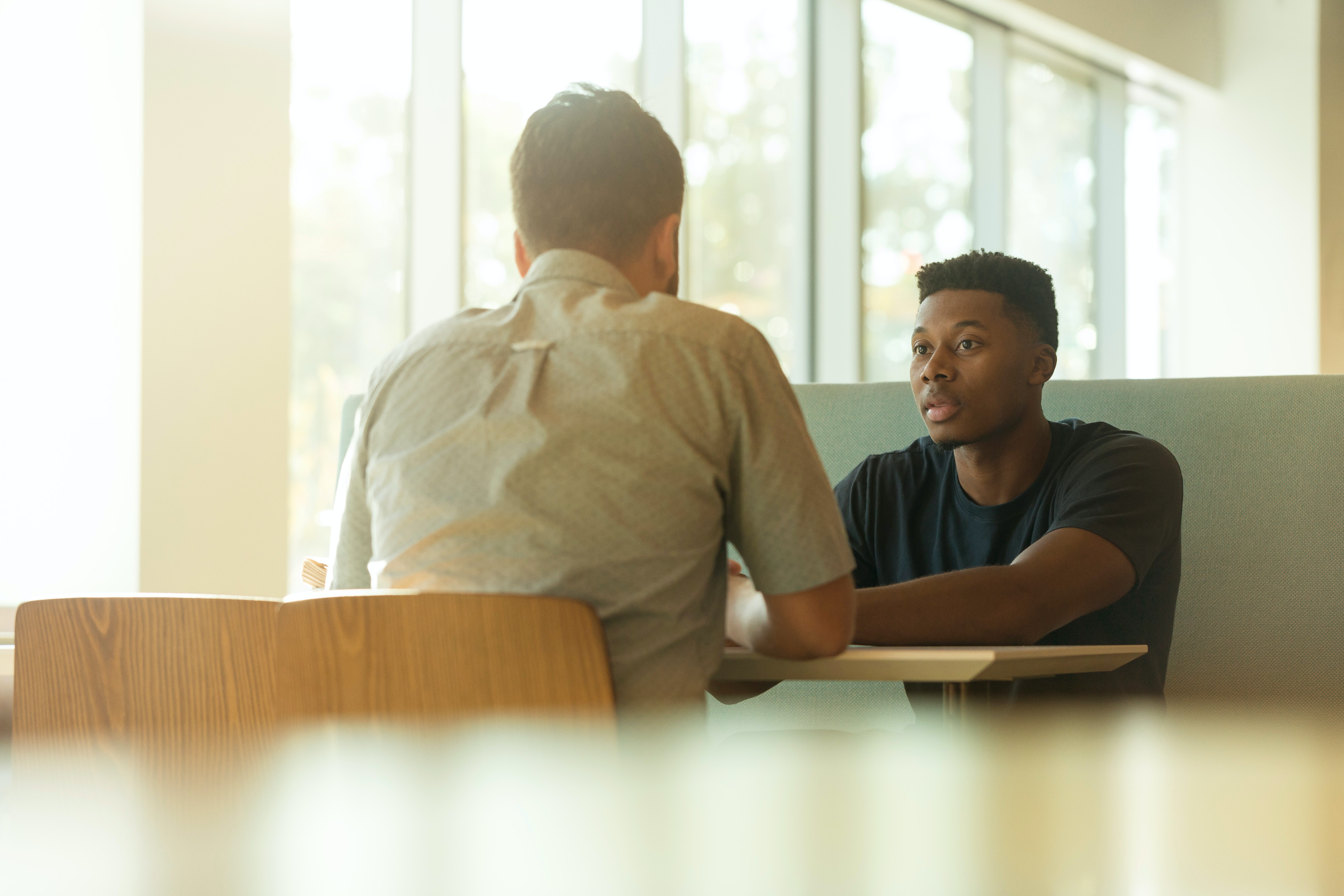 Small and medium-sized businesses (SMBs) play a crucial role in driving economies worldwide, but they often face unique challenges when it comes to managing their finances. Traditional banking solutions have proven inadequate for the diverse needs of SMBs. However, banks are now recognizing the importance of personalization and are stepping up their efforts to offer tailored banking experiences to cater to SMBs' specific requirements.
The personalization struggle with low horsepower
A recent survey reveals that most small businesses rely on traditional banks to manage their money, but are encountering significant difficulties. Unit found 100% of small business owners find at least one element of their current business banking solution to be unsatisfactory. More than a third face multiple unsatisfactory aspects, indicating a critical need for improvement.
The most challenging tasks for SMBs within traditional banking systems include obtaining necessary financing (70%), integrating with other apps and services (70%), and ensuring prompt payments (63%). The frustrations are evident, with almost a third of respondents claiming they would prefer waiting in line at the DMV rather than applying for a loan from a traditional bank.
To address these issues, banks are using personalized insights and customized app dashboards for online and mobile banking users. These new tools display real-time account information and offer quick access to frequently used functionalities, significantly enhancing the mobile customer experience. Proactive notifications are also employed, notifying customers of low cash balances or potential overdraft risks. By allowing consumers to track spending habits and income sources with tools, like 9Spokes Track, banks can promote financial well-being and cultivate long-term trust and loyalty.
Nearly half of consumers prefer having all their accounts with one bank, while ease and convenience are the primary motivators for embracing bundled banking. Banks are urged to bundle services, providing customers with seamless and consolidated banking experience. The convenience and personalization offered through bundled banking services have become increasingly appealing to consumers navigating economic hardships.
Buckling in for the ride
SMBs are receptive to adopting innovative ways of managing their finances, especially in the current economic environment. A staggering 71% of small businesses are more open to trying new banking solutions or financial providers. Furthermore, a significant 84% of small business owners are willing to explore financial services beyond traditional banks, including technology companies, e-commerce platforms, and business software tools.
The top reasons that motivate SMBs to embrace new providers are affordable loans (51%), instant loan approval (49%), and having a single platform to manage business finances (45%). SMBs increasingly believe that they should be able to access business loans with the same speed and ease as ordering something online, indicating the need for quicker, more streamlined banking processes.
Where banks can shift into gear and make a difference
Fueling SMB growth – SMBs face unique challenges, often lacking dedicated IT or accounting specialists. Personalized banking tools that offer automated functions and tailored insights can be essential for the survival of these businesses, especially during challenging economic times. Predictive financial tools can make a significant difference, allowing SMBs to manage cashflow efficiently and make timely payments.
Cashflow is the oil that keeps the business wheels turning – The evolution of personalized banking tools has been revolutionary for both individuals and SMBs. Cashflow tools learn user habits and anticipate their actions, making transactions faster and simpler. By offering dashboards with comprehensive visibility into cashflow and automation capabilities, banks can empower SMBs to manage their finances more effectively.
Paving the road for personalization – While banks and FinTechs face hurdles in achieving personalization, legacy banks often invest fewer resources in this area than their more agile competitors. Embracing an open banking system can provide access to better, more up-to-date data and application programming interfaces, enabling personalized, digital-centric experiences for customers.
Tools to accelerate personalized banking – The disruption caused by personalized banking tools has prompted customers to seek more tailored experiences. Banks must adapt to these evolving expectations by offering advanced tools that enable SMBs of all sizes to manage complex financial flows efficiently.
Conclusion
Personalized banking is becoming a game-changer for small and medium-sized businesses, as traditional banking systems struggle to meet their diverse needs. Banks are increasingly recognizing the importance of catering to SMBs with tailored experiences that offer convenience, efficiency, and real-time insights. By embracing personalization, banks can not only strengthen their relationships with SMBs but also accelerate their digital transformation to stay competitive with the rise of challenger banks.
References:
https://www.pymnts.com/wp-content/uploads/2022/10/PYMNTS-Digital-First-Banking-Tracker-October-2022.pdf
https://www.unit.co/the-state-of-business-finances-report
Photo by LinkedIn Sales Solutions on Unsplash